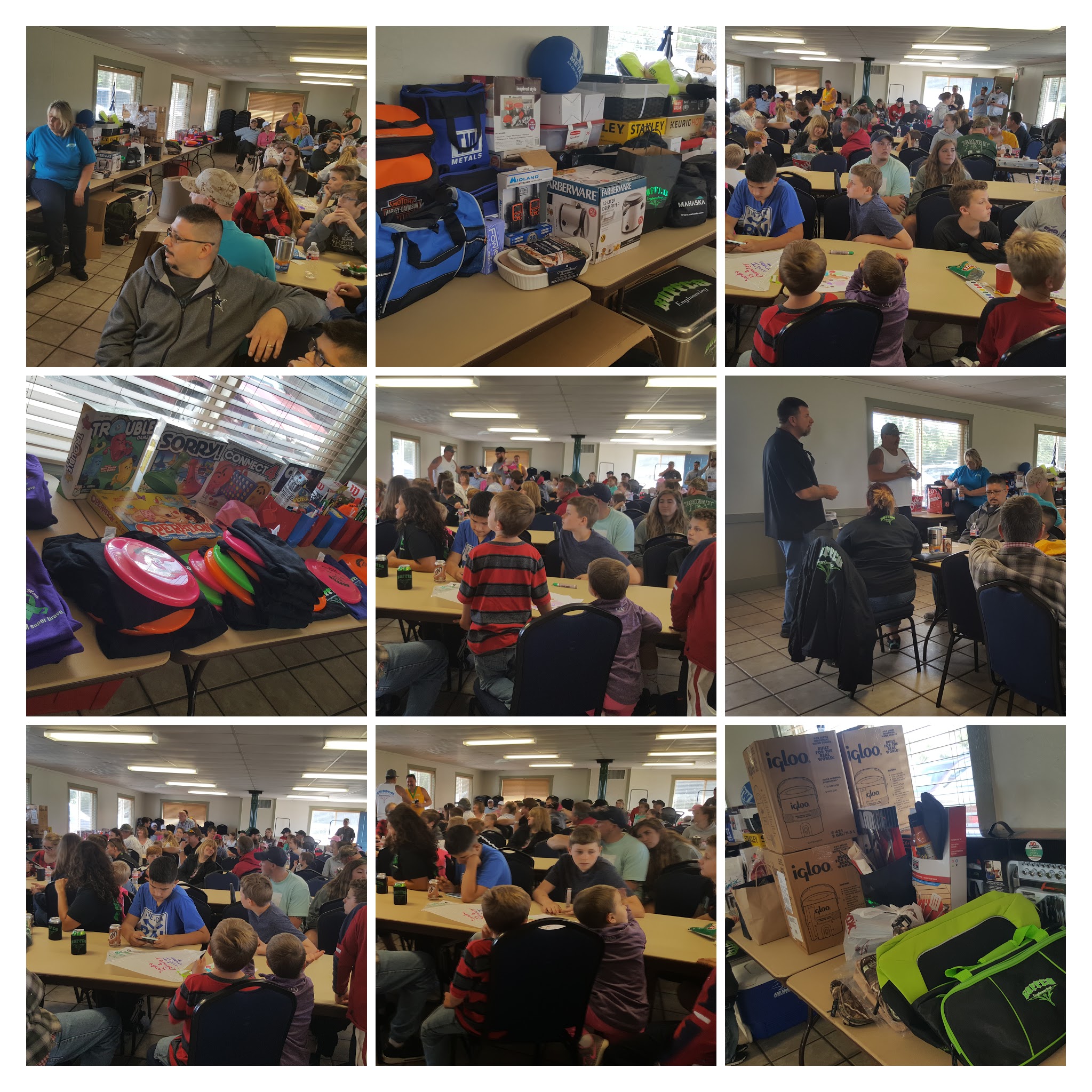 OK....so it is safe to say that EVERYONE had a blast and that the 2nd Annual Company Social was a success. Here are just a few of the pics from Saturday. I will be posting videos shortly...with some minor editing! Team Buffco knows how to have a good time!
2nd ANNUAL COMPANY PICNIC***This is just another Perk that Buffco Employees get to enjoy. A great opportunity for the Buffco Team to socialize outside of work. Tons of Food, Games & Prizes to be had by all. Renee does a FANTASTIC job organizing this event!

Buffco is excited to share Our Video!
*Introduction of Buffco's Right Hand Man...Jim Foster, General Manager

*Buffco Data Sheet
*Here is a little insight to the Man behind Buffco aka Karl Jones Sr.
*Buffco Team returns from Makino Tour of Katsuyama & Atsugi Facilities (Tokyo, Japan)